Your priorities change once you have children. You have to put their needs and wellbeing before yours. In most cases, couples move to a new state or city when they're settling down and raising their family.
Florida is a top choice for families with young children. It's a great place to raise a family for a number of reasons:
Florida has a good schooling system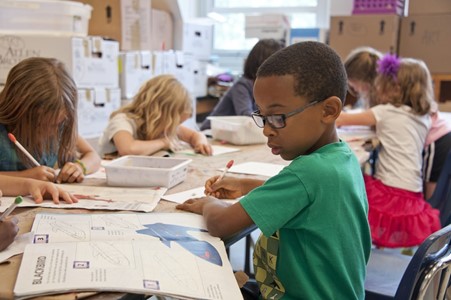 Parents often move to a state or city for the sake of their child's education. Florida is considered one of the best states when it comes to higher education.
Whether you can afford to send your child to a private or public school, you can be sure they receive a quality education. With so many quality colleges located in this state, your children won't have to move far away from home when they pursue their higher education plans.
Family-friendly recreational options
Life isn't all about schooling and education. Your child's development requires a well-rounded experience which includes recreation too.
Florida has many family-friendly recreational options that the kids will love. There are countless adventure parks, public parks, playgrounds, stadiums, movie theaters, and public events happening all over the state.
Orlando is home to Disney World, one of the most popular attractions for children and adults alike. Tourists from all over the world flock here to visit this amazing place. Living in Florida means you can take your kids on memorable trips whenever you please!
Florida is also home to beautiful beaches. You can plan fun days at the beach with the kids and be sure to make unforgettable memories.
The cost of living is low
When raising a family, you need to keep an eye on your expenses. Luckily, the cost of living in Florida is lower compared to other states.
Certain areas in Florida are known to be cheaper than others, knowing where to settle down can help you save a great deal of money. Do your research on which areas in Florida offer high-quality and low-cost living before you make your decision to move.
Another incentive to move here is that there's no personal income tax in this state. A percentage of your monthly income isn't deducted in taxes, leaving you with more disposable income to work with. This, in itself, is a huge incentive for families to move and work here.
Weather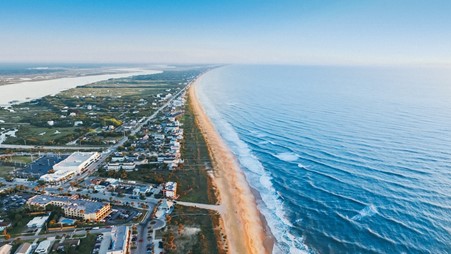 Florida enjoys moderate weather all year round, with mostly sunny days and mild winters. In the colder months, the temperatures barely reach 41° F in some areas and 65° F in others. This means you won't have to bundle up your kids in warm clothing or worry about them getting ill. If you're looking to move to Florida, Vitoria Realty Corporation can help you buy a home here. Use our platform to search for your dream home. Our real estate agents have extensive knowledge about the housing markets in Florida, Orlando, Miami, and Tampa. Use our mortgage calculator to figure out your finances before you get started.